Good day! My name is Kristina. Judging by the fact that you are on this page of my blog, you were not just looking for information about Dahab. You were looking for arguments, weighty enough arguments to finally decide on this trip 🙂.
If I can't "guess" at least 10 reasons - you really should not go here and it is better to see tours in other directions.
20 reasons why you want to come to Dahab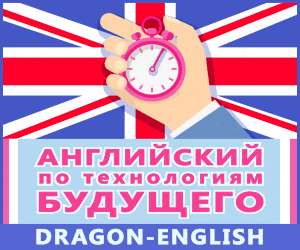 You are tired of city noise (including information) and want to spend your vacation in silence.
You want the change of picture to help turn off your head as quickly as possible and, finally, emotionally relax.
You want to live in a hotel without chic, but in sufficient comfort.
You want to feel freedom on vacation, walk safely and enjoy the local flavor, and not be a hotel hostage.
You want to swim in the clean and warm sea.
Enjoy the abundance of the underwater world.
Go to the beach at any time convenient for yourself, without fear of being left without a sunbed.
You want to sunbathe on the hotel beach to admire the scenery of the mountains.
You want to enjoy the comfort of a dry climate.
Drink freshly squeezed juices and eat fruit.
Gourmet meat and seafood for ridiculous money.
You want to have only nice and positive people around you on vacation.
Do you want to learn windsurfing, kite, diving or freediving with experienced Russian-speaking instructors.
You want to devote time to yourself, do yoga and meditation.
You want to have fun with your new friends or at least your mates.
You want to see the beautiful and mysterious nature of the "dead" desert.
You want to see with your own eyes the evidence of the multimillion-dollar history of the development of our Earth.
You want to discover the secret power of the Biblical Sinai.
You want to remember your vacation with warmth in your soul.
You want to have a place that you want to return to, and where you feel at home.
So... ? 🙂
Resonated?
I am glad that it turned out to find enough weighty arguments for a trip to Dahab 🙂
I propose to continue my acquaintance with Dahab in the article "Dress code in Dahab", See a photo and seriously think about spending your next vacation in our village 🙂. And I will be happy to help you with this.
With love from sunny Dahab.
Christina