Wow! Hello my friend! I don't even know where to start, because I am enlightening my beloved with this "article".
To begin with, perhaps, I will not see the midlife crisis in the next 30 years as my own ears. After all, these "transitional" periods, accompanied by revaluations, insights, an endless stream of questions to myself, I have lived on average a couple of times a year for the past 7 years.
And, probably, Birthday is a great time to thank life itself and the people present in it for all the events, acquaintances and partings. Indeed, it is the cycle of these endless processes that "educates" my soul, allowing me to gain invaluable experience, relying on which, today I can say with confidence: "I already know and still can."
And damn it, I like that vision of life that I had formed by the age of 30!
A gift to your beloved for your anniversary!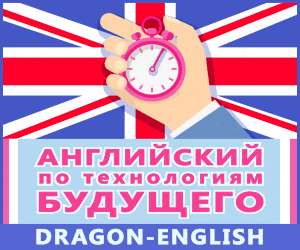 This is probably the first time I make such a large purchase without much hesitation 🙂.
The gift came from the category "souvenir for memory". "Souvenir" telling about the reality in which I now live: