Greetings from the deserted Dahab! Yes, yes, it is at this time that most of the local Russian-speaking community goes "home" on the so-called vacation 🙂. Someone goes to solve bureaucratic issues, someone "runs away" from the heat, which, to my own surprise, I have not yet had time to fully experience this year: I sleep with open windows without a kondeya, and the day before yesterday I managed to wrap myself up in a blanket from the cold.
So. While you are chilling out there on the expanses of your beloved homeland, we have a vibrant social life 🙂
Restaurant opening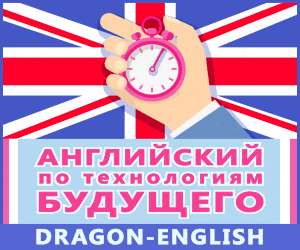 I was lucky to witness not only the official, but also the behind-the-scenes part of its opening. I can once again say that "Dahab" touches me with its approach to the organizational component of something. But! Despite the hustle and bustle, the rushed pouring of soap and the distribution of napkins in the toilet rooms, the official part of the event began almost without delay.
Songs and dances created a festive atmosphere and were in unison with the specific Dahab flavor, which, in the end, not all could withstand 🙂.
In the middle of the action, we had to leave in order to drown out the uterine roar of the stomachs, which was already beginning to shout over the music and, warmed up by the degree, threatened to disrupt the holiday with an ultimatum demand to be sent to the buffet.
Kitchen
When I came back matured, I personally was overtaken by a slight disappointment associated with the fact that I could not eat more than a plate of delicious si-food soup 🙁, and the time exceeded nine, ...
It remained to sit and envy ... Fresh fish, squid, shrimp according to reviews turned out to be really delicious
Actually, there shouldn't be another, because the restaurant, as I understand it, claims to be the best fish restaurant in Dahab.
Prices
Over the past six months, prices in Dahab restaurants have grown, to put it mildly. On average, the cost of dishes made from seafood varies from 130-160 Le, fresh fish, and more will come out more. Against the background of all this menu, the Fishery looks damn attractive.
Where is
The restaurant is located on EL Fanar street closer to Peace Rd with a rather noticeable facade - so don't miss 🙂.
Conclusion
In conclusion, I will add that this is, so far, the only institution in Dahab with two VIP zones for four seats each. There is a children's corner and tables on the roof.
I suggest that you familiarize yourself with everything else upon arrival, but for now, enjoy the photos and slide show.